No. 6 JBCO + Hempseed Bead Balm - Growth Beard Butter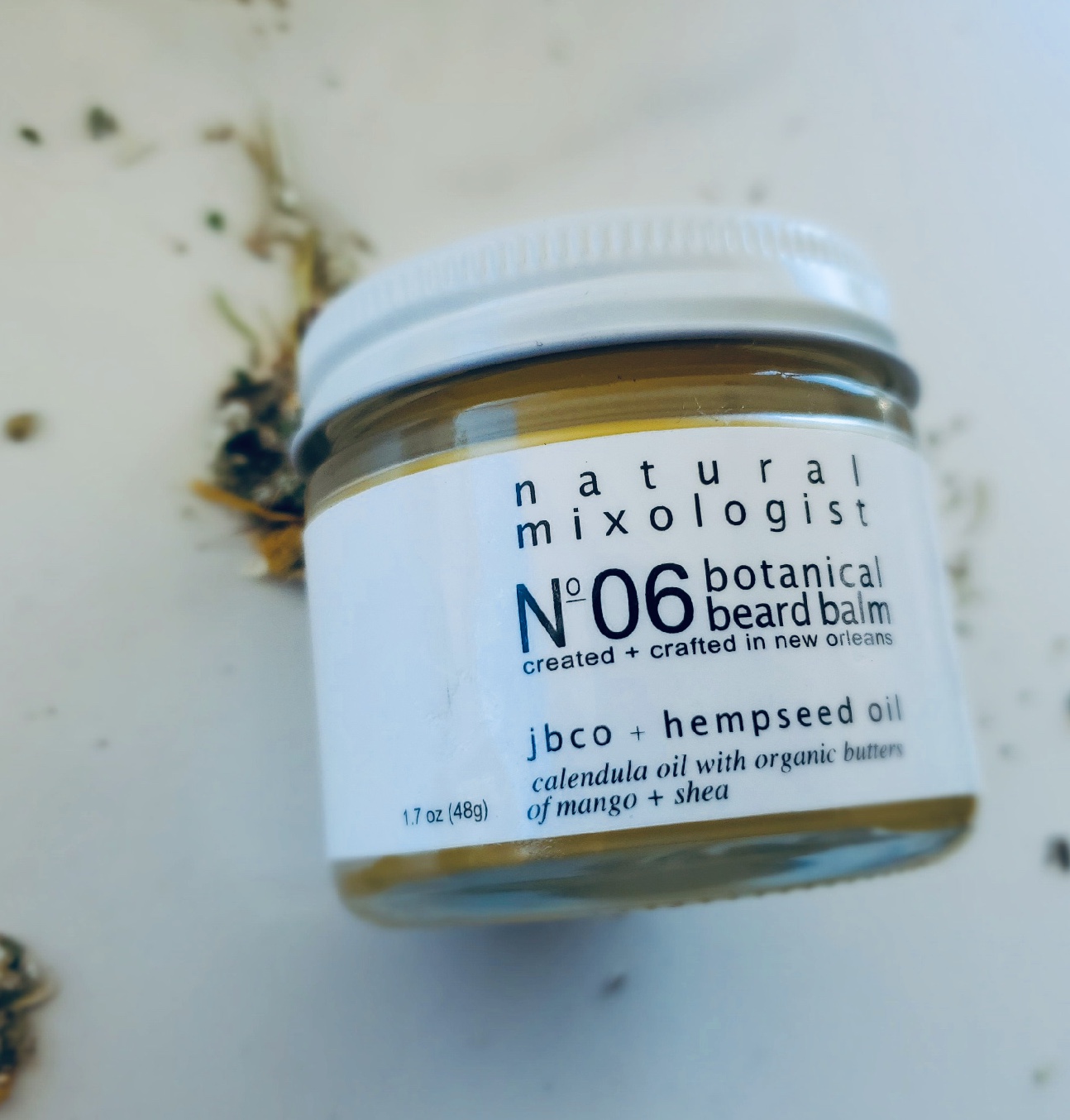 No. 6 JBCO + Hempseed Bead Balm - Growth Beard Butter
This herbal beard butta is infused with fresh and organic botanicals of calendula and comfrey leaf with Jamaican Black Castor Oil is for all beard types, especially those with patchy beard growth.
This beard balm is an organic leave-in conditioner and beard tamer that nourishes and moisturizes your beard. It prevents split ends, frizz, dryness and helps to detangle your beard.
use: apply after washing, or anytime your beard needs to look more awesome.
This beard oil scent is earthy and spicy.
ingredients : infused calendula*† and comfrey leaf*† (sweet almond oil), mango butter, shea butter*, coconut oil*, argan oil, hempseed oil, grapeseed oil*, non-gmo vitamins e, jamaican black castor oil, beeswax* and essential oils of clove* and juniper berry*
*organic
†wildcrafted