No. 7 - Organic Beard Oil with Jamaican Black Castor Oil + Hempseed Oil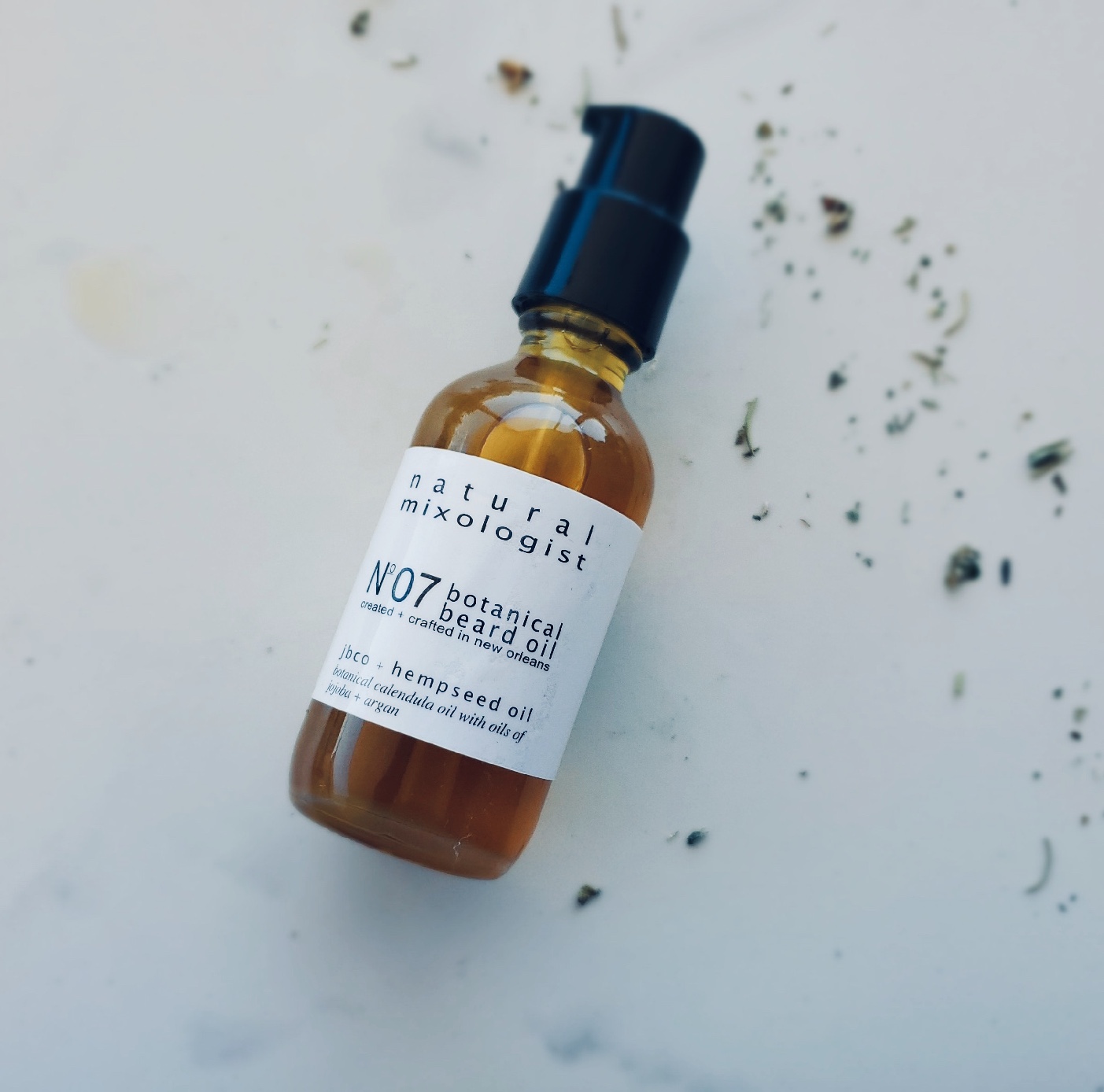 No. 7 - Organic Beard Oil with Jamaican Black Castor Oil + Hempseed Oil
This herbal beard oil is infused with fresh and organic botanicals of calendula and comfrey leaf with Jamaican Black Castor Oil is for all beard types, especially those with patchy beard growth.
Our premium blend has organic botanicals and plant-based oils that target hair growth, conditioning, beard and underneath your beard skin health. This oil is full of minerals, vitamins, and antioxidants to help feed your beard. It will promote healthy hair growth which in turn will give you that "Mantastic" beard that you always wanted.
This beard oil scent is earthy and spicy.
ingredients: infused calendula*† and comfrey leaf* †( sweet almond oil*), argan oil*, sweet almond oil*, grapeseed oil,hempseed oil non-gmo vitamin e*, and essential oils of clove* and juniper berry*.
*certified organic
†wildcrafted